Home > Unlock > iPhone > 8 Plus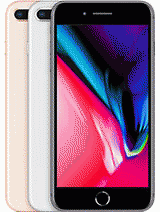 Why unlock your phone with Movical.Net?
  You can use the device with any carrier and country.
  You can update software, never lose the unlocking.
  Brand warranty unaffected.
  Doesn't affect any information it contains.
  from your own home.
  Over 1 million phones unlocked since 2004.
---
Select original service provider
Don´t select the network you are going to use