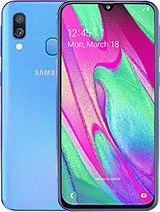 Tutorial to reset a Samsung Galaxy A40
We explain how to reset and restore factory settings to Samsung Galaxy A40, the phone will remain as the first day it is purchased, without any information or app installed. p>
If you have forgotten the device security code or the lock pattern, if you want to sell or recover your device to another person, or if your mobile is very slow, has a virus, or is very loaded with information, it usually be the most common reasons for a complete reset.
Attention: With this process you will lose absolutely all the information, contacts, notes, photos, videos, applications; so we recommend that it be necessary, make a previous backup; The information on the microSD memory card is the only thing that will not be deleted.
How to reset a Samsung Galaxy A40 to factory settings
1. The phone must be turned off

2. Press and hold both the volume up button, home button and power button

2b. For some software version you must press and hold both the volume up button, volume down button and power button

3. At the time the logo vibrates or appears, release only the power button

4. In a few seconds you will see a menu called android recovery

5. Select wipe data / factory reset, you can move through the menu up and down by pressing the volume buttons

6. Select Yes - delete ALL user data and press the power button to confirm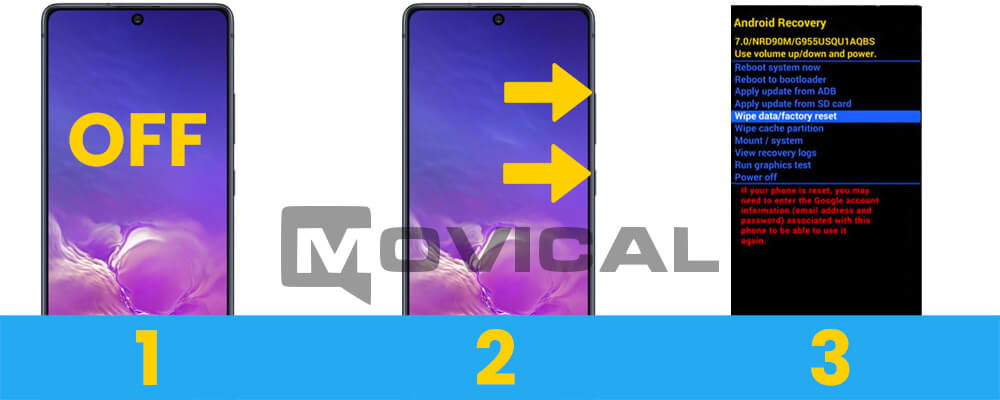 7. The device will be formatted in seconds, select reboot system now to restart
8. Ready! your phone is flashed
How to remove Google account for the Samsung Galaxy A40
To delete the Google account for the Samsung is not a FREE service.

Our software is the most safe and updated for this momento and can do FRP bypass in seconds.

The main advantage of our program is not modify and no damage the Samsung firmware, and the warranty is unaffected.

Supports all android versions.

Free tutorials and software to do FRP bypass needs flash the firmware and damage your phone.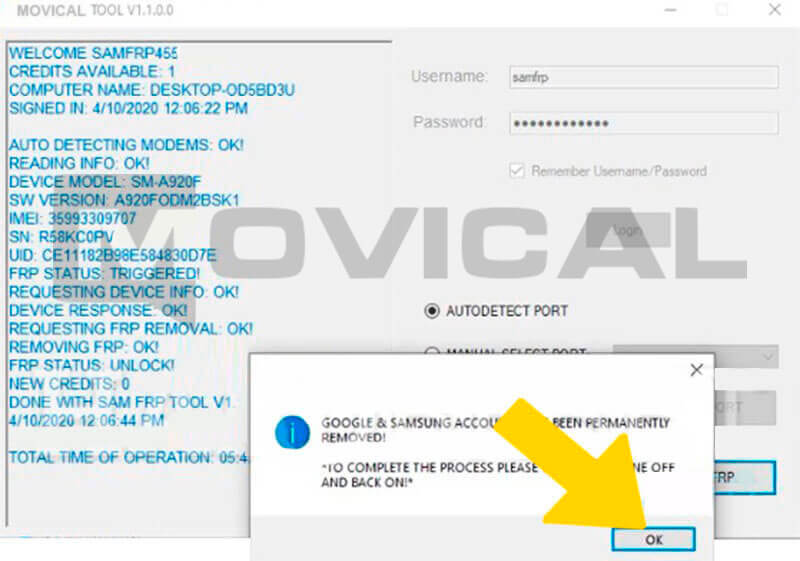 Galaxy A40 in Download Mode & flash with ODIN
1. To flash a Samsung android you must download the software called Odin

2. You also need to install the drivers for your PC to recognize the mobile, Samsung Smart Switch

3. It is necessary to decide what firmware or ROM you want to install, in sammobile.com are all firmwares of Samsung models

4. Press and hold the volume down button, home button and power button at the same time and connect the USB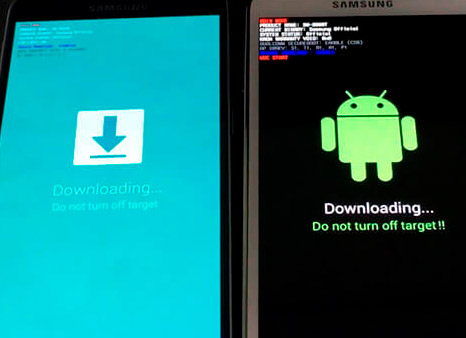 5. Open the ODIN software and place the downloaded firmware files (BL, AP, CP and CSC)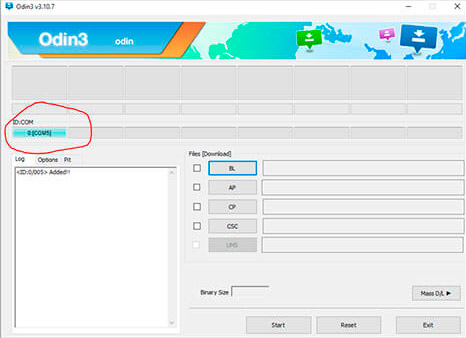 6. Press "Start" and the mobile will begin to update. This process takes approximately 5 minutes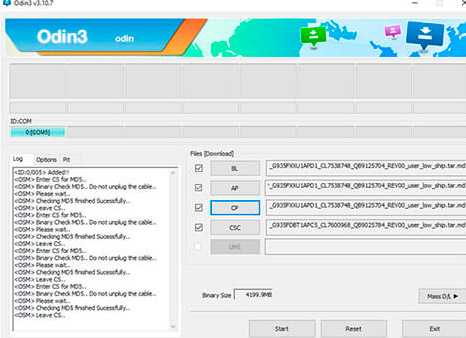 SM-A405F, SM-A405FN, SM-A405FM