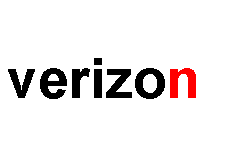 How to unlock Verizon Canada device?
For unlock any Verizon Canada device we will send you a special software for unlock and set up the device.
Samsung Sprint devices are programmed for CDMA coverage, we need this software for enable GSM coverage in the device
We need root the device, you can unlock the device without losing data.
You can restore and reset your device, the unlocking is forever.
Online service, from your own home.
We can unlock all apple devices like iPhone X, 8 Plus, 8, 7, 6S, 6... this devices can be unlocked through Wi-Fi or 4G/3G internet connection.
Most popular Verizon unlockings